What is CLEO.one?
CLEO.one is a financial technology provider for crypto, forex and equities. Every day we do everything we can to support traders on their path to long-term profitability. We took complex and fragmented financial tools, simplified them dramatically and made them available in one powerful hub to all individual traders. Our ultimate goal is to make independent traders more successful.
All the trading tasks you can move to CLEO.one:

– Create crypto, forex or equities strategies through simple typing
– Backtest trading strategies for crypto, forex and equities
– Run crypto bots
– Use simultaneous Trailing Take Profit and Trailing Stop Loss on Binance or another exchange
– Place manual trades
– Papertrade to test out strategies in current market conditions
– Use free, profitable when tested strategies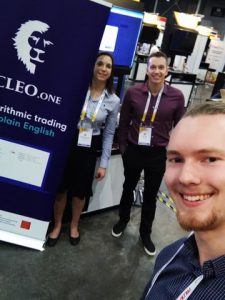 The team behind it all has deep expertise in algorithmic trading, data architecture, machine learning, and capital markets with a successful track record within the financial sector. Our team is headquartered in London with operations in beautiful Prague.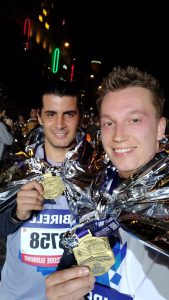 We like dogs, cupcakes, long debates about UX, and run marathons to support good causes.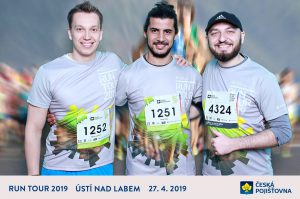 Found out more on our homepage and follow us on Twitter, Facebook, Instagram or Linkedin.
Why are we doing this?
The motivation stems from the frustration of not being able to use anything similar to the pristine institutional trading terminals that are expensive and in-comprehensive, in our own trading, which makes trading strategy improvement difficult, painstaking and time consuming.